Eden Marketing is an Athens, Ohio based company specializing in exceeding our clients expectations. It's what we do.
Eden Marketing has always been about getting the job done in an industry-effective and cost-effective manner. We listen to our clients and build websites, campaigns and materials based on highlighting your field of expertise.
Web design, routine maintenance, innovative ideas, search engine optimization, custom solutions for unique challenges and so much more, Eden Marketing is sure to delight you with our easy-going style and years of experience in the industry.
Our global network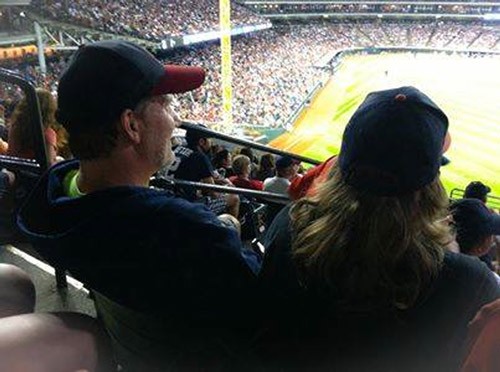 Roman Warmke
Owner/Director
Relaxing in his element at an Indians game, you'd never know that Roman Warmke is the oil that keeps the whole Eden Marketing machine running. His cordial resourcefulness and head for a myriad of details keeps everyone trucking along. That's not his only talent, though. You should see this man take on a bass! Drop into Athens when The Royales or the Come On Come On's are playing, and you'll get a real treat.
Roman lives in Southeast Ohio with his wife and two daughters. He enjoys motorcycles, playing funk bass and yelling helpful advice at the television during Cleveland Browns and Indians games.
Passionate about Marketing and the Arts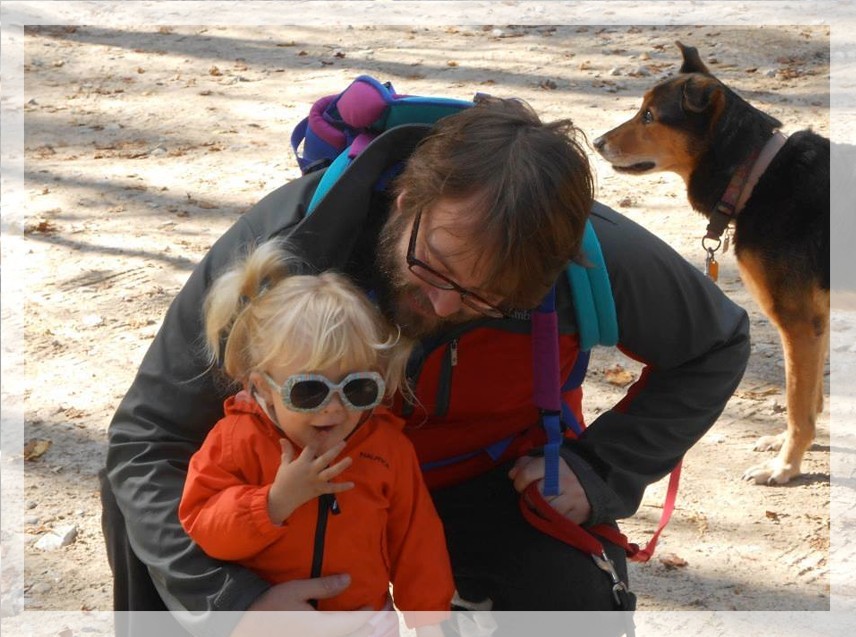 Luke Strevig
Manager, Web Technician, Server Specialist
A versatile tech guy, Luke is equipped with a degree in Communications Systems Management coupled with over five years of frontline Linux hosting and site-troubleshooting experience. An adamant supporter of open source software, he is a fan of shell access, WordPress and PHP.
When not hacking away on a computer in some quiet corner, Luke can be found hiking the woods of New Hampshire with his lovely wife Misty and adorable daughter Violet.
Forward Thinking, Unstoppable Energy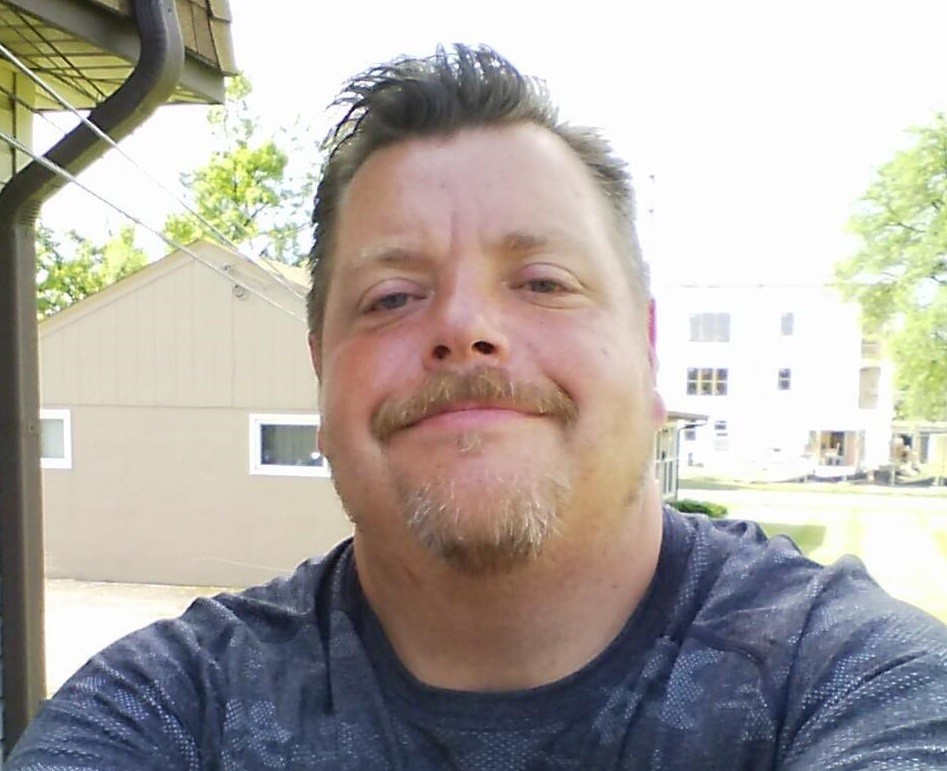 Brian O'Connell
Manager, Web Technician, Server Specialist
Brian takes care of getting information in and out of the Internet. Brian is good at appraising clients' needs and finding the best solutions. Originally from Brooklyn, NY, Brian now resides in Columbus, OH and telecommutes via mind rays and carrier pigeon.
When not programming websites in his pajamas, Brian enjoys photography, fine boxed wines and yelling at squirrels in his back yard.
Matter-of-Fact, a Mastermind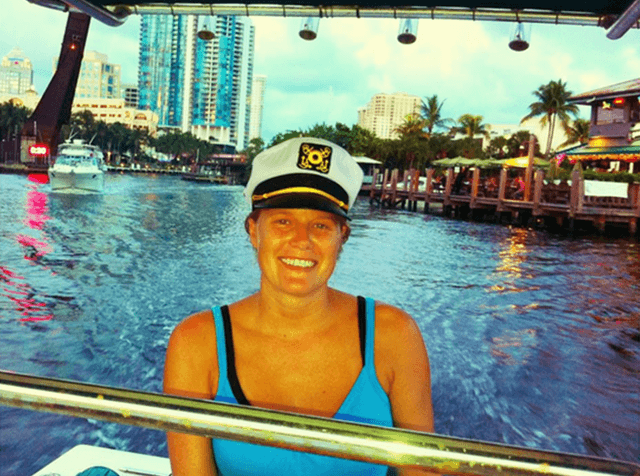 Toby Lawrence
Web Technician, Server Specialist
Toby keeps the Eden Machine running smoothly with her attention to detail and fun, casual style. A veteran of the front lines of IT Support, she holds a degree in basket weaving from Ohio University and was instrumental in the tech start-up FrogNet Inc.
Toby resides in Florida and enjoys boating and the beach.
Eye for Business, Dedicated Professional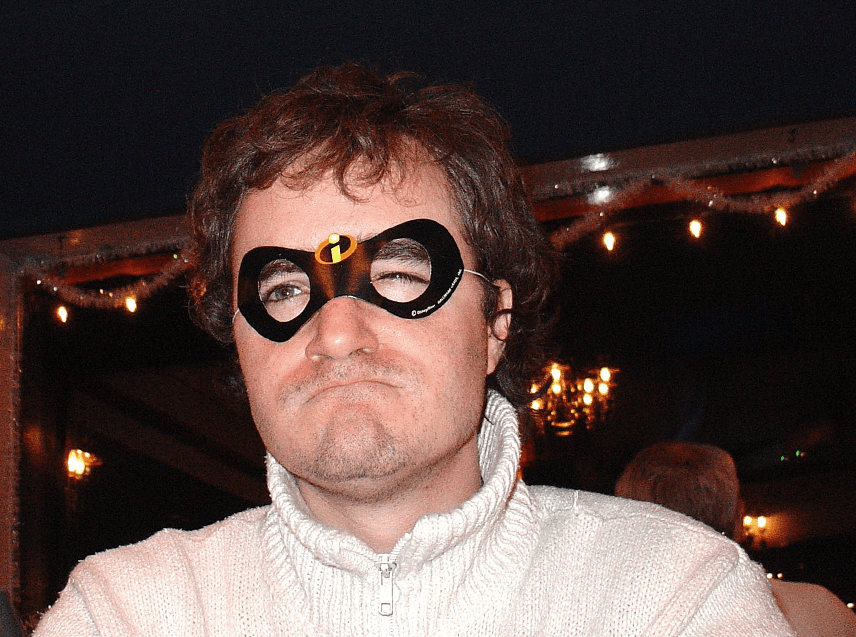 Dan Dreifort
SEO/ Usability
Dan Dreifort was an instrumental force in getting Eden Marketing up and running way back when and he continues to help us grow to this day. Dan has a formidable marketing mind and is creative in ways that never fail to surprise us. Dan is currently heading up our Search Engine Optimization (SEO) Department, identifying ideal search keywords for clients and making sure their websites rank near the top of the major search engines. Dan's usability skills are second to none and can maximize the efficiency of any online experience.
Dan lives in sunny San Diego and his favorite color is pizza.
Unfazed by Challenges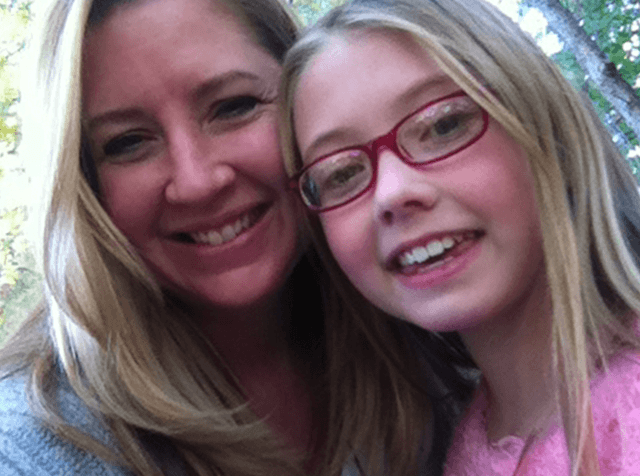 Jessica Moore
Graphic Design
Jessica brings a breath of fresh air to Eden projects with her unique approach and solid design skills. Whether helping the team with flyers, handbills, postcards or website images and site "looks," Jessica always succeeds in bringing our clients' visions to life.
Jessica is a busy mom of three and lives near Cleveland, Ohio.
Business Design, w/ a FUN flare!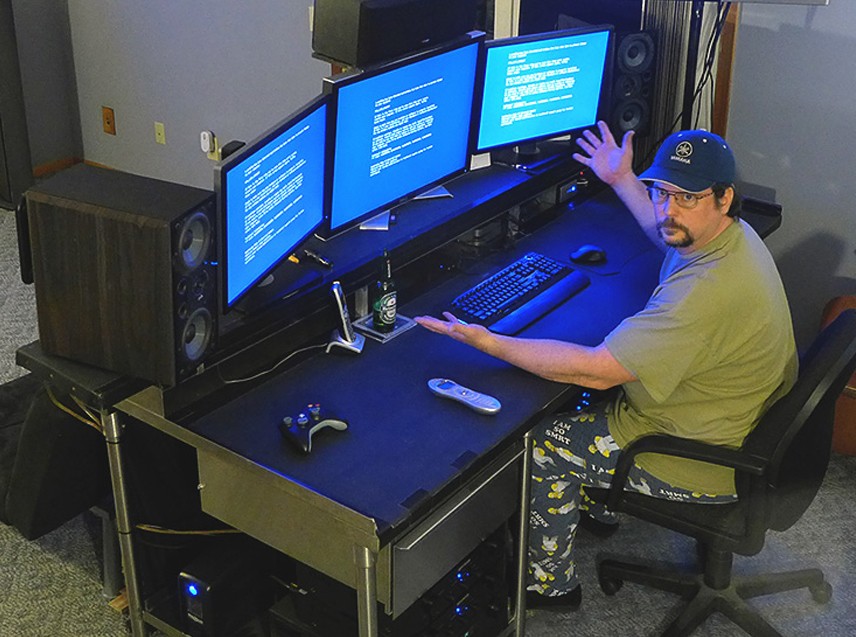 Jeff Orrell
Web Technician, Coder
Jeff Orrell joined the Eden Marketing team in 2014 and has quickly become a valuable asset when building, maintaining and repairing WordPress websites. Jeff has a keen eye and a kind heart, taking the time to truly listen and find every little detail.
When not steering from his Command Center, he enjoys mystery novels and hikes with his cats.
Focused on Precision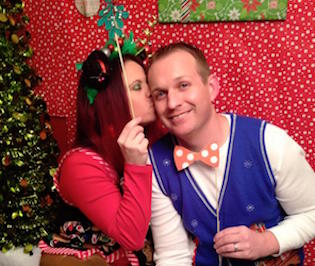 Tom Broadwater
Web Technician, Coder
An experienced tech guy, web developer and college instructor. Tom has a laid-back, professional, style and a knack for sorting out website messes. His experience includes SEO, developing for content management systems and developing for e-commerce platforms. He has a degree in Management from Franklin University and another in Mechanical Engineering Technology from Kent State University.
Tom lives in Westerville, Ohio with his wife Allison. In his free time, you can find him lifting weights in his basement gym or out at a local bar enjoying a craft beer or cocktail.
Creative, boundless positive energy!