Athens' own Eden Marketing is a chosen website designer and "Preferred Supplier" of the prestigious Ohio University. This means that if you work for the University and need assistance with your branch's website, Eden Marketing is at the ready to offer you a "no-hassle" solution. We're already all setup with Bobcat Buy and OIT.
For more information check out the Ohio University Preferred Suppliers page.
Ohio University
Ohio University Cutler Scholars Program educates extraordinarily capable and committed young people to be world citizens, emphasizes development of leadership potential, and is designed to reinforce an ethic of civic responsibility.
Visit www.cutlerscholars.org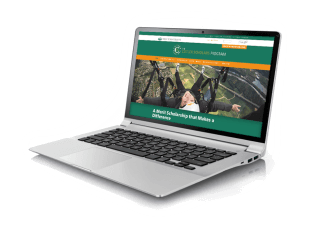 Client: Athena Cinema
Ohio University
The Athena opened its doors in 1915, and has played film continuously over the years, placing us among the oldest movie theaters in the nation. Purchased and restored by Ohio University in 2001, the Art Deco-style interior features three screens and is fully handicap accessible.
Visit www.athenacinema.com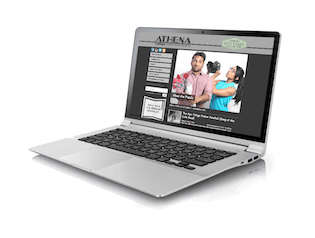 Ohio University
Athens, Ohio and Ohio Univerity's public NPR radio affiliate WOUB is proud to join with Eden Marketing for a variety of website and hosting needs.
Visit www.woub.org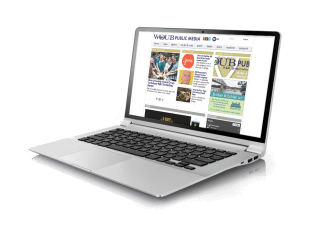 Ohio University
The Center for Intervention Research in Schools (CIRS) includes faculty, staff and students interested in improving our ability to help children and adolescents with emotional and behavioral problems through school-based interventions and supports.
Visit www.oucirs.org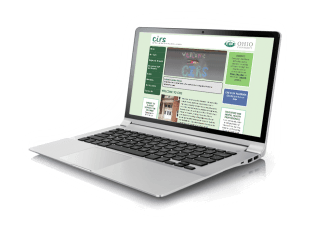 Ohio University
Our Department is dedicated to conducting cutting-edge research that is nationally and internationally respected for its contributions to the field. We hope that you will enjoy exploring our website and learning more about us.
Visit www.ohioupsychology.com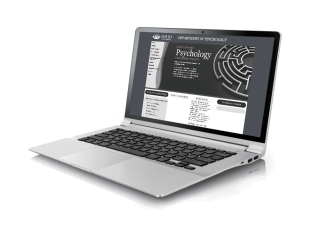 Ohio University
Many Ohio University website are bottlenecked by using "Common Spot" technology. This website is a case where we did the front end design, and Ohio U.'s "OIT" (Ohio IT Dept.) implemented our artwork into Common Spot.
Visit www.ohio.edu